VidiCable Features
Key features of VidiCable
VidiCable lets you record your favorite videos from Twitter, Vimeo, YouTube, TikTok, Dailymotion, Netflix, Amazon, Disney+, Hulu, HBO Max, Paramount+, Discovery+, and more with ease. (Supported Sites)
VidiCable strictly observes the legal regulations and never accesses protected video files, so that no effective copy protection measure is circumvented.
---
Free Record Videos from Many Sites
VidiCable is a stable, high-quality, free of charge videos recorder that can help you record your favorite movies, shows, or more from Twitter, Vimeo, YouTube, TikTok, Dailymotion and more on computers. By using this tool, you can easily watch video offline on any devices and share them with your friend or family. There are no recording time limitations, watermarks, or ads.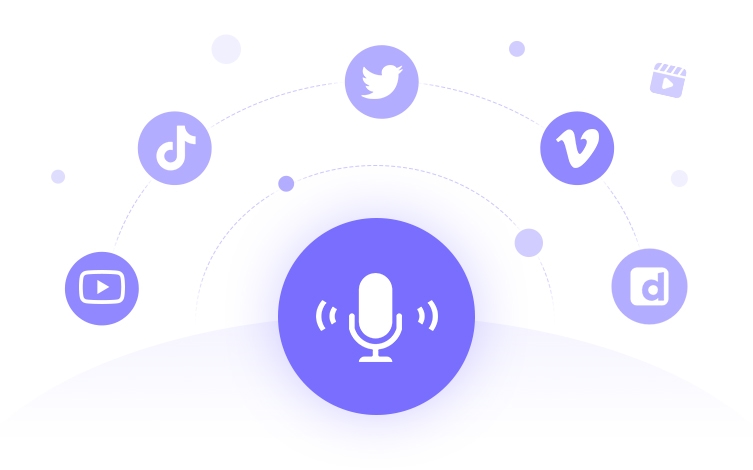 Upgrade to Get Advanced Record Options
Choose the optional upgrade and you'll also get a powerful streaming video recorder that can help you record shows and movies from the most popular video streaming sites including Netflix, Amazon Prime, Disney+, Hulu, HBO Max, Paramount+, Discovery+ on Windows and Mac computers. You'll get rid of the device limits, time limits, and commercials of those sites and take those streaming videos with you on any device for watching anytime.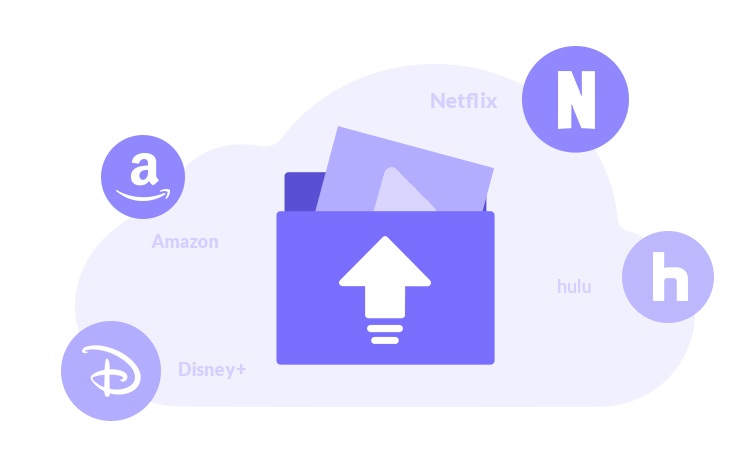 High-Quality Video & MP4/MKV Output
VidiCable supports recording videos in HD quality. But based on the characteristic of different platforms, the video quality options that VidiCable can offer are different. When you record YouTube videos, the maximum quality is 8K. For other sites, the video quality in general is up to 1080P. Plus, all the videos will be saved in MP4 or MKV format, so that you can transfer them to other devices and watch them anytime.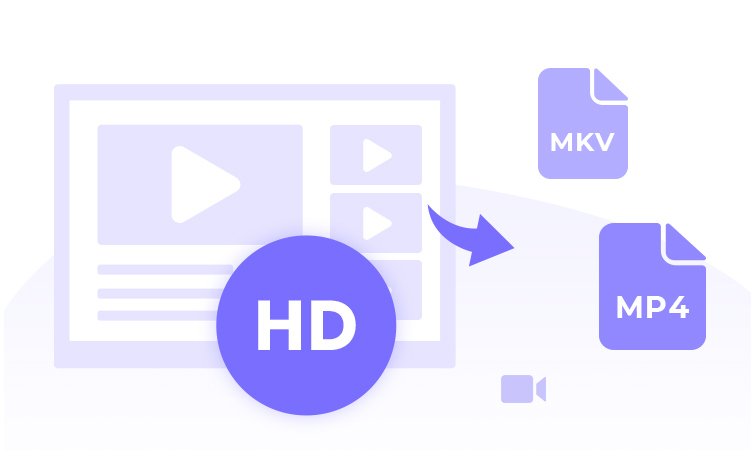 Testimonials
Hear what people say about our program
Superb Service and Software are very useful. I have personally use the software to record many videos from Twitter. It's very easy to use and working perfectly.
There is no doubt the best video recorder I ever used. It is my go-to tool for recording online videos. Hope you guys can keep up the great work.
I have appreciated the ease and simplicity of the program. Works as described. I can watch Netflix video offline on my computer now. Thanks team!
One of the best products on my computer. I used it to record videos from many streaming sites. I really liked it. The video quality is also amazing!