About Us
Offer the best product and the best service.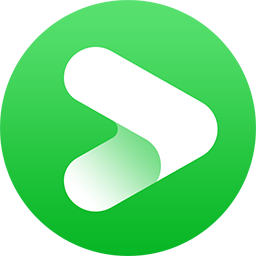 VidiCable
All-in-one video downloader to download videos from many sites.
Download videos from 10+ sites
Fast speed and intuitive interface.
Keep audio tracks and subtitles.
Available on Windows and Mac OS.
Start Free Trial
"Our goal is to offer the best video recorder to help users record streaming movies and shows and watch them offline anywhere anytime. No more ads, no more frustrations with slow or no internet, and no expiration date on downloads. Whether you're a subscriber to one site or multiple sites, we're excited to help you on your journey!"

Why choose VidiCable
Build for everyone and provides enjoyable usage
Stream any movie or show on any of your devices without a network connection.
Free Record
Free record videos from YouTube, Twitter, TikTok, Vimeo and more.
Advanced Download
Download videos from Netflix, Amazon Prime, Disney+, Hulu, HBO Max.
Intelligent Search
Support searching for streaming videos by using keywords or URL.
HD Quality
Store movies and shows in MP4 or MKV format with HD quality kept.
---
Our Service
Best Product, Best Service
Other than providing great products, we also offers the full spectrum of after-sale services to help customers take full advantage of their software. Everything, from customer support to product design, is provided by our dedicated (and adorable) support team. You can feel free to contact us via email. What's more, we're constantly expanding the features to equip you with the most powerful recorder. You can enjoy the free upgrades and free technical support.
Contact Us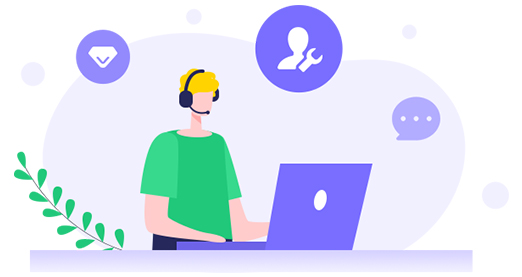 ---
Try VidiCable Now
Record videos from Twitter, YouTube, Vimeo, TikTok, Dailymotion, Netflix, Amazon Prime, Disney+, Hulu, HBO Max and more with no effort.
Download Now
Download Now