Two Ways to Download Netflix Video on Mac
Currently, there is no Netflix app available for Mac, and there is no news regarding its potential release date. This can be quite disappointing. However, there's no need to worry. Below, we will outline two methods for downloading and watching Netflix videos offline on Mac.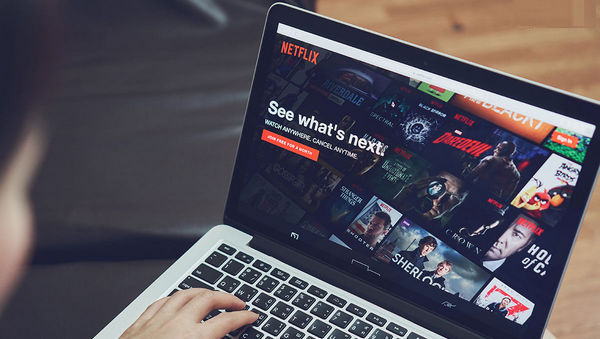 ---
Before we dive into how to watch Netflix on your Mac, it's worth noting that AirPlay - a feature provided by Apple that allows you to stream audio and video from an iOS device to an Apple TV or other AirPlay-enabled devices - is no longer supported for use with Netflix due to technical limitations, according to a support page on Netflix's official website.

Using a video recorder to capture Netflix content can be time-consuming and often results in lower-quality output. Additionally, using third-party software like Playcover to run iOS apps on a Mac can be complicated and may not guarantee a smooth experience. If you're looking for the easiest and most effortless way to download Netflix movies on your Mac, Netflix Video Downloader for Mac is second to none.
VidiCable is a versatile streaming video downloader compatible with both Windows and Mac computers. It provides the ability to download any content from Netflix as plain MP4 or MKV files, making it easy to enjoy your favorite shows and movies offline.
In addition to downloading content, VidiCable also doubles as a Netflix player, allowing you to watch your downloaded content within the app itself just as you would on the Windows app. This feature provides a seamless experience and saves you the hassle of having to switch between different media players.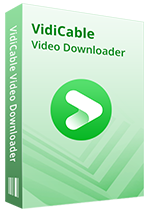 Features of VidiCable Netflix Downloader for Mac:
Download video from many streaming sites including Netflix.

Play the video as needed within the app.

Save content in MP4 or MKV format with high quality kept.

Preserve multilingual audio tracks and subtitles.

User-friendly interface, easy to use.
Download Win
Download Mac
---
Tutorial: How to Download Netflix Videos on Mac with VidiCable
First, please ensure that you've installed the latest version of VidiCable on your computer. Then follow these simple steps below to get your favorite Netflix titles downloaded on your Mac:
You may also want to know: How to Download Netflix Video on Windows Computer
Step 1

Select Website

Once you launch VidiCable, there will be a pop-up to prompt you to select a website to download from.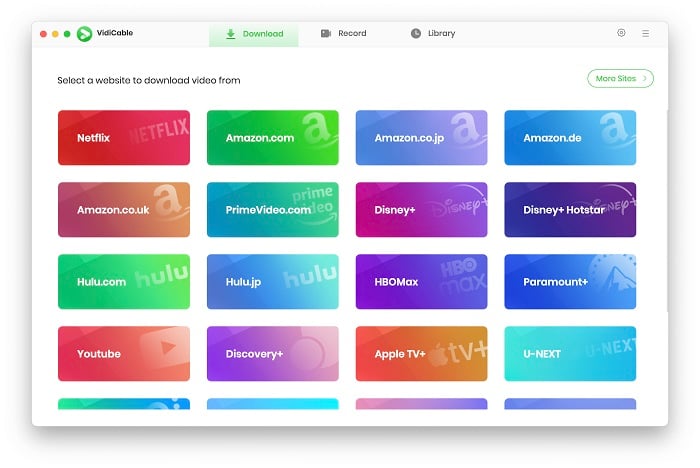 Step 2

Log into Netflix Account

Now, please log into Netflix to access it vast library. Here you can browse and watch your favorite content as you would on Netflix web player.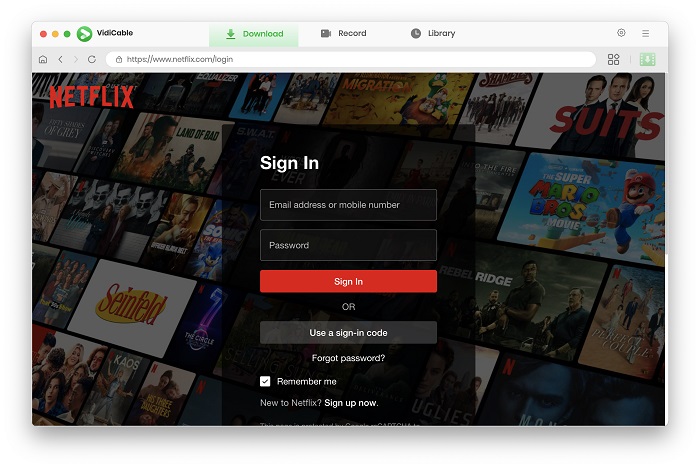 Step 3

Choose Format

To select the format of the video (MP4 or MKV), just tap on the Settings button on the top right corner.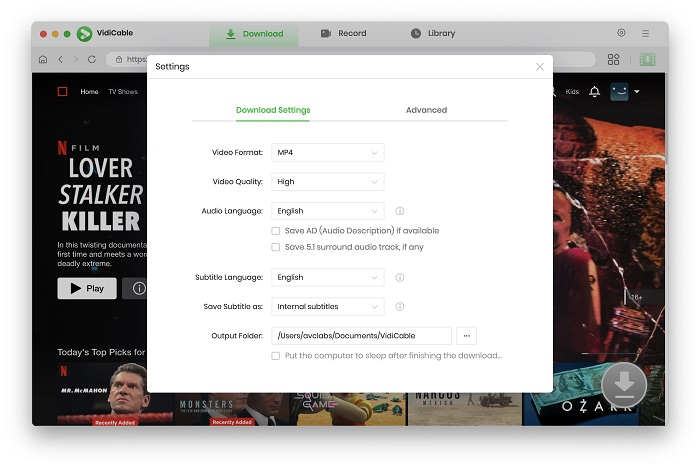 Step 4

Find Video

Enter the name of the video you want to download in the search box, you can easily find your target videos. Note that you are unable to find videos that are unavailable on Netflix. If you want to download video from other regions or countries, then try some VPNs.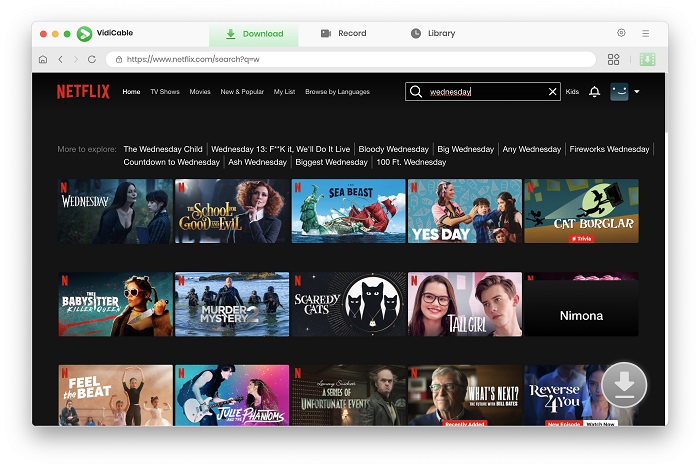 Step 5

Choose Specific Audio Track

You can activate the download button by clicking on the video. Then you are allowed to click the button to choose specific seasons and titles. To customize more settings like audio track and subtitles, simply tap on Advanced Download.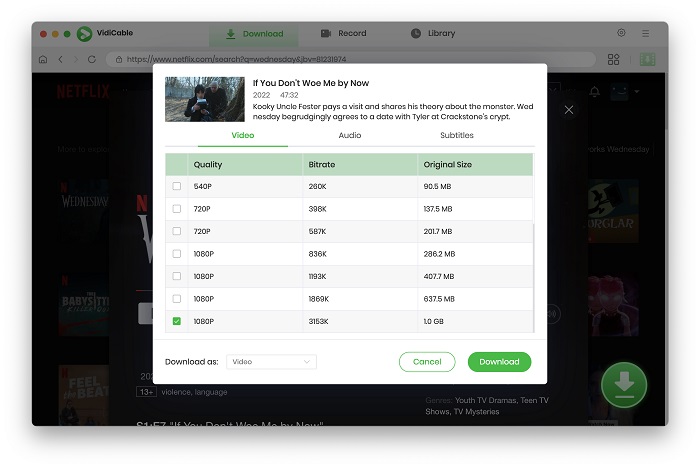 Step 6

Download Video to Mac

Click Download to start the process. Once finished, you will get a notification and find the downloads on the output path you set in Step 3.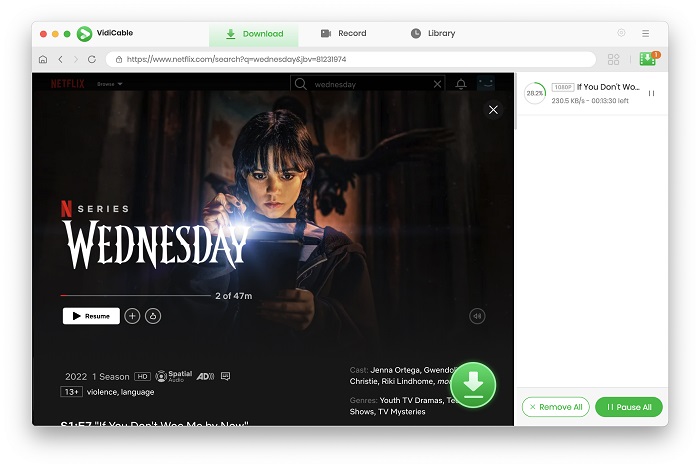 After downloading, you can:
Store the videos on your devices without worrying about expiration times or device limits.
Watch them even if the original video has been removed from the Netflix library.
Share the downloads with your friends or family without sharing your account or paying additional membership fees.
In addition to utilizing Netflix Downloader, another option is to install the Windows operating system on your Mac computer using Boot Camp Assistant or virtualization software like Parallels Desktop or VMware Fusion. By successfully installing Windows on your Mac, you can access the Netflix app designed for Windows, allowing you to download and stream Netflix content seamlessly. Although this process may require a bit of technical expertise, it offers you a comprehensive solution to overcome all limits on Mac.
Boot Camp Assistant is a built-in utility provided by Apple that allows you to install Windows on your Mac computer. It's free and provides direct access to the computer's hardware, enabling better performance and compatibility with Windows. Here is how to install Windows os on Mac using Boot Camp Assistant.
Step 1: Launch Boot Camp Assistant, which can be found in the "Other" folder within the "Applications" folder.
Step 2: Once Boot Camp Assistant is open, select "Continue" to proceed with the installation process.
Step 3: Boot Camp Assistant will prompt you to choose the size of the Windows partition. Adjust the partition size as needed and click "Install" to begin the partitioning process.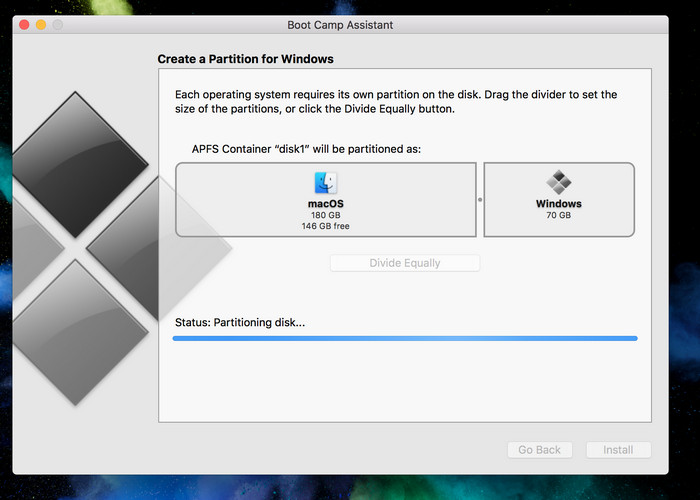 Step 4: After partitioning is complete, Boot Camp Assistant will ask you to insert your Windows installation media (USB drive or disc).
Step 5: Follow the on-screen instructions to install Windows. During the installation process, your Mac will restart and boot from the Windows installation media.
Step 6: Once Windows is installed, follow the setup prompts to customize your Windows installation as needed.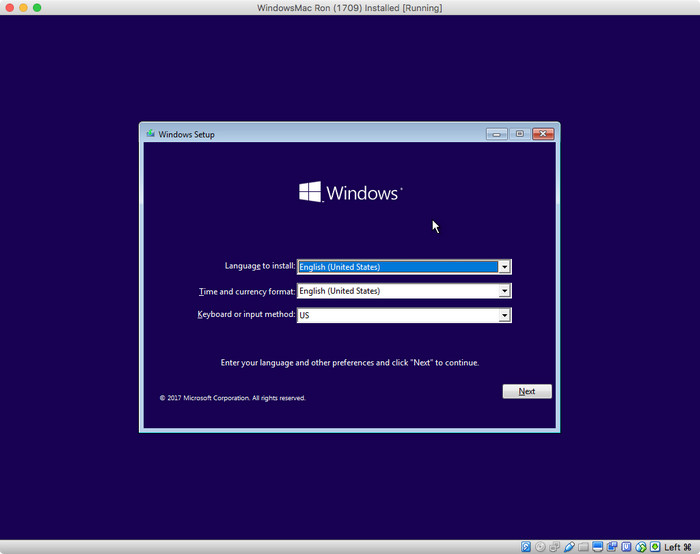 Step 7: After Windows is installed, Boot Camp Assistant will help you install the necessary drivers for your Mac hardware to ensure optimal performance.
Step 8: When you start or restart your Mac, press and hold the Option (Alt) key to choose between booting into macOS or Windows.
Now, you can download and install Netflix app on your Mac, and stream your favorite content online or offline.
Final Words
Here are two methods for downloading and watching Netflix videos on your Mac. The first method is relatively straightforward. Additionally, if you use multiple streaming services, you might find VidiCable to be a valuable tool. VidiCable supports 15+ different sites, including Twitter, YouTube, TikTok, Dailymotion, and more. It continues to add support for additional sites as well. Give it a try to see how it can enhance your streaming experience.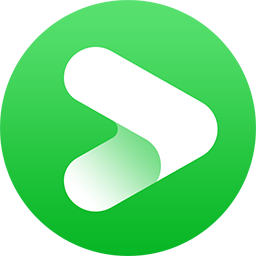 Get your favorite streaming movies& shows recorded right now!
Free Trial
Free Trial
Categories
Got another minute? Check out: